We document your wedding day in a way that will last for generations to come - creative, fun, professional and unobtrusive.
Welcome! and Thank you for checking us out! If you have just become engaged then a massive Congratulations!
Choosing a Wedding photographer and videographer are one of the most important parts of your wedding planning and we are honoured that you are considering Everlast Studios to be the ones to capture your wedding day.
Have a look around our website and if you like what you see, we would love to hear from you. We love meeting new people and talking all things weddings, so get in touch, let's grab a coffee (or cold drink!) and chat about your wedding day.
While we are a Brisbane Wedding photographer, Queensland, we travel anywhere and everywhere from up and down the QLD/NSW coast such as Sunshine Coast, Brisbane, Gold Coast, Byron Bay, Grafton, Coffs Harbour, Sydney and even down to Melbourne. Our passports are always up to date and have recently captured weddings in Fiji, New Zealand, America and Europe. No matter where in the world you are exchanging your vows, we would love the opportunity to capture these incredibly special moments.
We are a small team of Gold award winning photographers and cinematographers working together to tell your love story in a unique and creative way that will last generations to come. We have won Gold, in the Australian Bridal Industry Awards as the number 1 Photographer in Queensland.

We would love to hear from you, so send us a message today with your wedding date and location and let's start a conversation.
We love a good love story and hearing about how you met and the proposal. We also love being involved in your wedding planning process, so get in contact early so we can be with you every step along the way of planning the most important day of your life.
Our style of photography and videography will speak for itself but our number one focus is documenting your day in a way that will last for generations to come. The details are important (the dress, the shoes, the suits) but what is most important is all of your friends and family coming from near and far to celebrate you as a couple and we love to capture the interactions, the little moments, the laughter, the happy tears and the emotions throughout the whole day.
We are often traveling anywhere in the world to capture couples exchanging vows and saying 'I Do'. If you are having an overseas destination wedding, get in touch for some special pricing, our passports are always up to date!
We would love to hear from you so contact us today!
Some beautiful words, from some of our couples
OMG! The photos are incredible. So much better than I could have ever imagined. Thank you!!
"Words can not even describe the joy these two people bring me! Lauren and Peter made our day so special willing to push on with the horrible weather and maximised all opportunities for us to have great photos! Thanks you so much guys xx"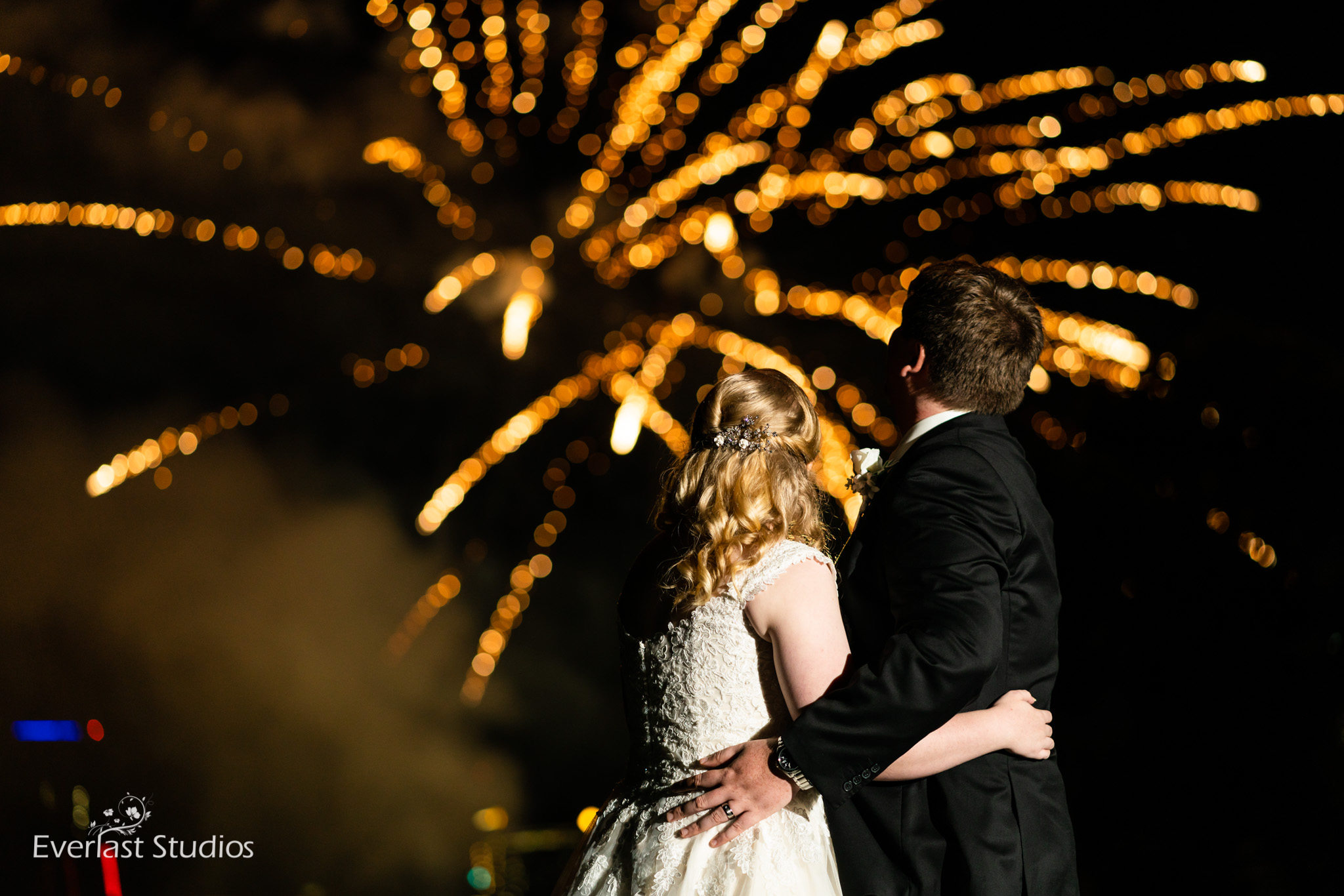 "OH MY GOODNESS (times infinity). These photos are simply magnificent. You have truly outdone yourselves. Every photo is just beautiful and we will treasure them forever. You have captured such precious moments which will allow us to relive our wedding day over and over and we couldn't be more grateful for the time and effort you have all put in to our day, both before, during and after."